Your role in their success
For students on the autism spectrum, many factors impact on whether they will experience success in their tertiary studies. However, there is no doubt that academic, professional and administrative staff within higher education settings play a critical role in encouraging and facilitating such success.
With support from the Cooperative Research Centre for Living with Autism (Autism CRC) this website has been developed to provide:
A 'clearinghouse' of information and high-quality resources to assist tertiary staff to gain an understanding of how they can actively support students on the autism spectrum;
A 'model' for the creation of similar websites/webpages. Interested tertiary organisations are welcome to adopt or adapt the content and resources contained in this website to suit the needs and branding of their home institution;
Guidelines to develop and delivery quality-assured continuing professional education (CPE) to teaching, professional and administrative staff – with or without the assistance of a qualified professional.
Most importantly, the information in this website is not targeted toward any one tertiary or higher-education institution and has been evaluated with the assistance of tertiary staff drawn from a variety of tertiary providers and across a broad range of disciplines.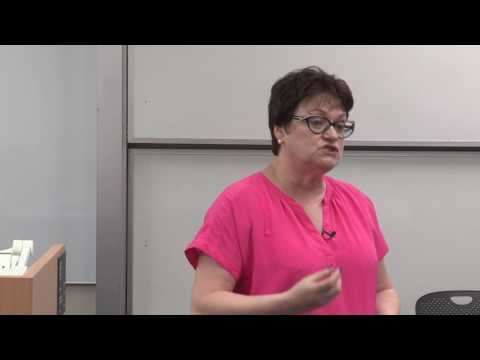 Assoc. Professor Kate Sofronoff talks about the need to provide staff with the resources and strategies they need to better support students in tertiary education settings.
Not working in an academic setting?
The information on this site has been developed specifically to meet the needs of tertiary educators, professionals and administrative staff. If you are a tertiary student on the spectrum, or the parent, carer or friend of a tertiary student on the spectrum, the information on this website may also be of interest. For more targeted information and resources however, please follow the below links to the Olga Tennison Autism Research Centre.